How To Meet Exfoliation Needs, Now Clarisonic Is Closing
Read Time:
3
minutes
Why Clarisonic Is Closing
We were deeply upset when we found out the holy grail of skin cleaning devices was going out of business. Many of us credit Clarisonic devices for our better skin, and we did not know what to do. There were many questions as to why the brand that put skin care devices on the map was closing. We found this quote on their website, "This difficult decision was made so that L'Oréal can focus its attention on its other core business offerings". If you have a clarisonic and want to keep using it, there is an alternative. The brand recommends using their promotional offers on their entire product assortment, while supplies last. Stock up now on your favorite brush heads before they are gone! If they are sold out on www.clarisonic.com, check authorized retailers for inventory available. There are also other device options we found now Clarisonic is closing.
Clarisonic Replacement Options
Don't panic, you don't have to resort to just using your hands and a towel! The world isn't completely over for those that didn't stock up on their Clarisonic faves, before they sold out. There are alternatives on the market that can help you clean your face. Below are a few device options worth trying since Clarisonic is closing its doors:
If you've ever used a Foreo before, you know they specialize in silicone face brushes. The Foreo brand features 3 Luna brushes varying by skin type. The Luna 3 was made with sensitive skin types in mind as it has three different colors that goes along with your skin type. Pink for normal skin, blue for combination skin, and purple sensitive skin. The Foreo features bristles that are 25% softer and 30% longer than the Luna 2 model.
This brush can be paired with the Foreo app via your phone's Bluetooth. The app allows you to customize your 60-second routine with 16 levels of device intensity. The back of the devices ridges can be used to give your face a relaxing massage to help firm skin.
I have heard many positive things about the benefits of the silicone brushes and the softness of your skin afterwards.
The PMD features a silicone brush design that's similar to early Foreo models. The brush pulses at a rate of 7,000 vibrations per minute. It's made with antibacterial silicone, and also like the Foreo, there is no need to replace the brush head. Instead, of having an internal battery, it runs off of two AA batteries, which is a bit of a downside. The PMD Clean is a smart facial cleansing device. The PMD creators claim their SonicGlow™ technology not only ensures a deep cleanse. But also operates at a perfect frequency to lift, firm, and tone problem areas for a more youthful appearance.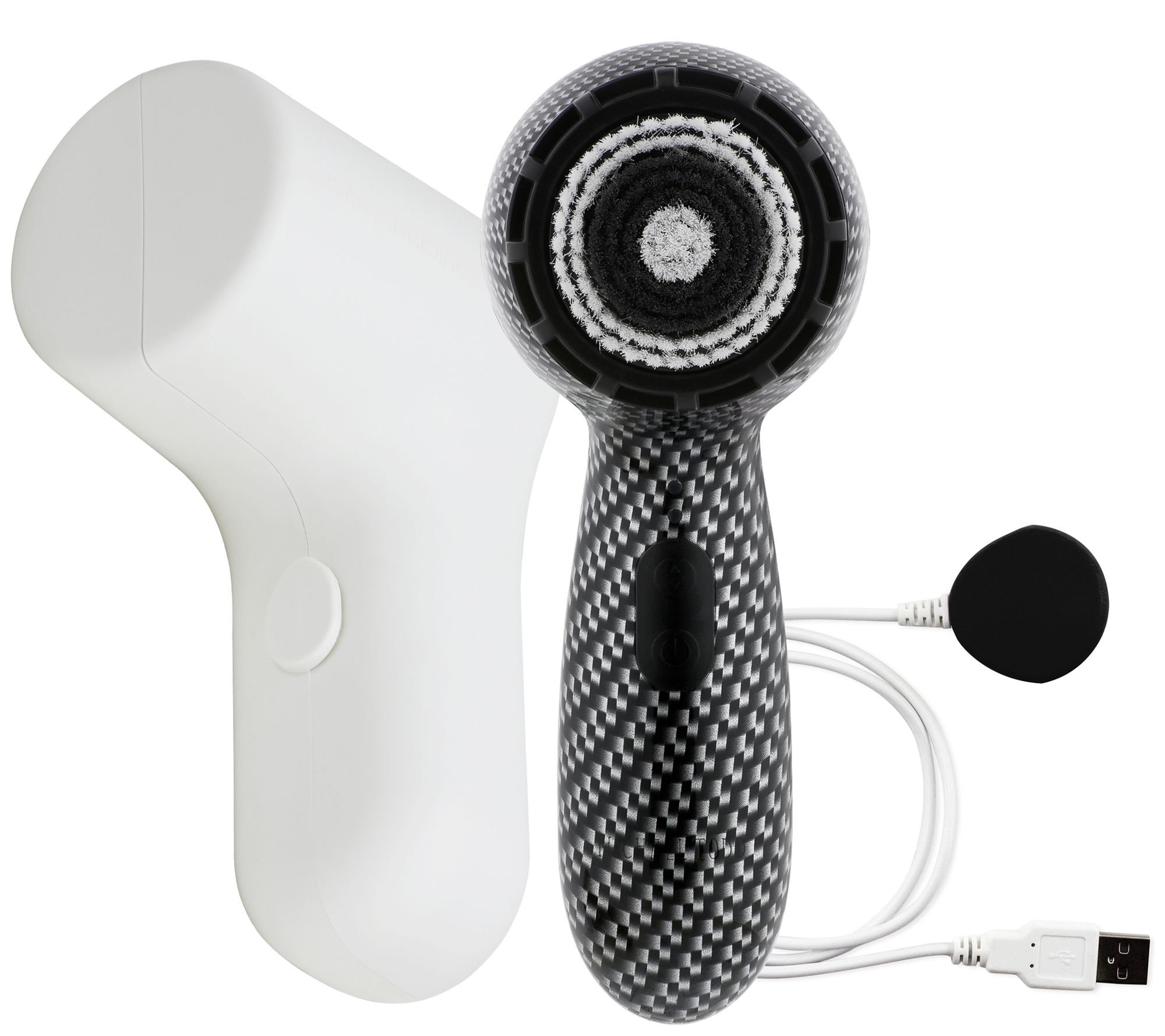 The Michael Todd device is the closest device to the Clarisonic because, it's an actual brush. Michael Todd Soniclear Petite cleansing brush is a 3-in-1 beauty device for skin cleansing and firming massage. It is said to help provide cleaner, smoother skin. There are three speed settings allowing you to customize your cleansing experience. The device helps remove makeup, build-up, and dead skin cells. While the automatic timer helps standardize the cleansing process so that you get an even allover cleanse. The antimicrobial brush head allegedly helps reduce the overgrowth of bacteria growth on the bristles by 99%.
What Do You Use Now Clarisonic Is Closing?
Snobbies were you avid users of the Clarisonic brush? What are you going to do now Clarisonic is closing? Have you already been using one of these products on one we haven't listed? We will be looking into trying a couple of these exfoliation devices and giving you our verdict on the products.